Orientation process for the personal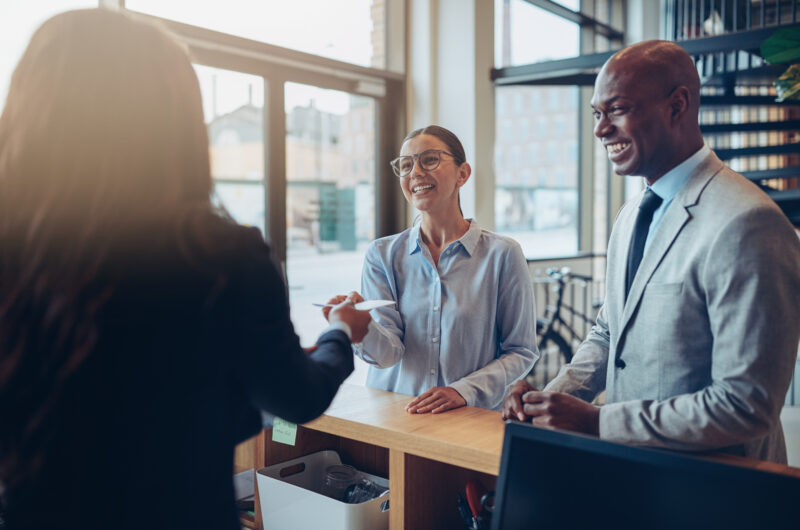 Elevate Your Hospitality Career: Enroll Now in Our Online Orientation Training for Hotel and Restaurant Employees! 🌟
Embark on a journey of excellence in the hospitality industry with our cutting-edge online orientation training! Whether you're a seasoned professional or just starting, our program is tailored to hone your skills and elevate your performance in the dynamic world of hotels and restaurants.
What's in Store for You?
Comprehensive Industry Insight:
Dive deep into the intricacies of the hotel and restaurant industry. Understand the latest trends, customer expectations, and the art of delivering exceptional service.
Essential Skills Mastery:
From effective communication with guests to mastering teamwork dynamics, our training covers the essential skills needed for success in the ever-evolving hospitality landscape.
Adaptability in a Digital Age:
Stay ahead in the tech game with training on point-of-sale systems, reservation platforms, and other cutting-edge technologies. Cybersecurity awareness is a key component to ensure a safe and secure work environment.
Cultural Sensitivity and Inclusion:
Embrace diversity and learn the art of catering to a global clientele. Navigate cultural nuances with finesse, creating memorable experiences for guests from all walks of life.
Career Advancement Opportunities:
Unlock the door to your professional growth within the industry. Our training introduces you to potential career paths and encourages ongoing skill development.
Sustainability Practices:
Be part of the eco-conscious movement in hospitality. Learn about sustainable practices, waste reduction, and responsible sourcing to contribute to a greener future.
Flexible Learning, Anytime, Anywhere:
Our online platform ensures flexibility in learning. Access modules at your own pace, allowing you to balance work commitments with career development.
Expert Guidance and Mentorship:
Benefit from insights shared by industry experts. Our mentorship program connects you with seasoned professionals who guide you on your journey to success.
Invest in Your Future:
Enroll now to invest in your career growth. Seize the opportunity to excel in the dynamic and rewarding world of hotels and restaurants.