About us
The Esearth core team has extensive experience in various tasks in vocational education. We are experts in organizing cooperation between the management of educational institutions and vocational training and working life. In cooperation with working life, we have developed the contents of education and included them in teaching. We are also experts in the use of different methods to improve the quality of teaching.
We work with the best Finnish experts whose background and experience are in the field of education and professional work.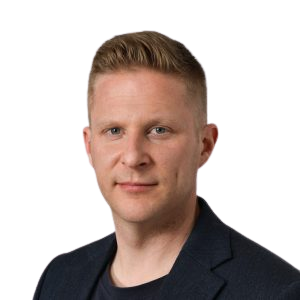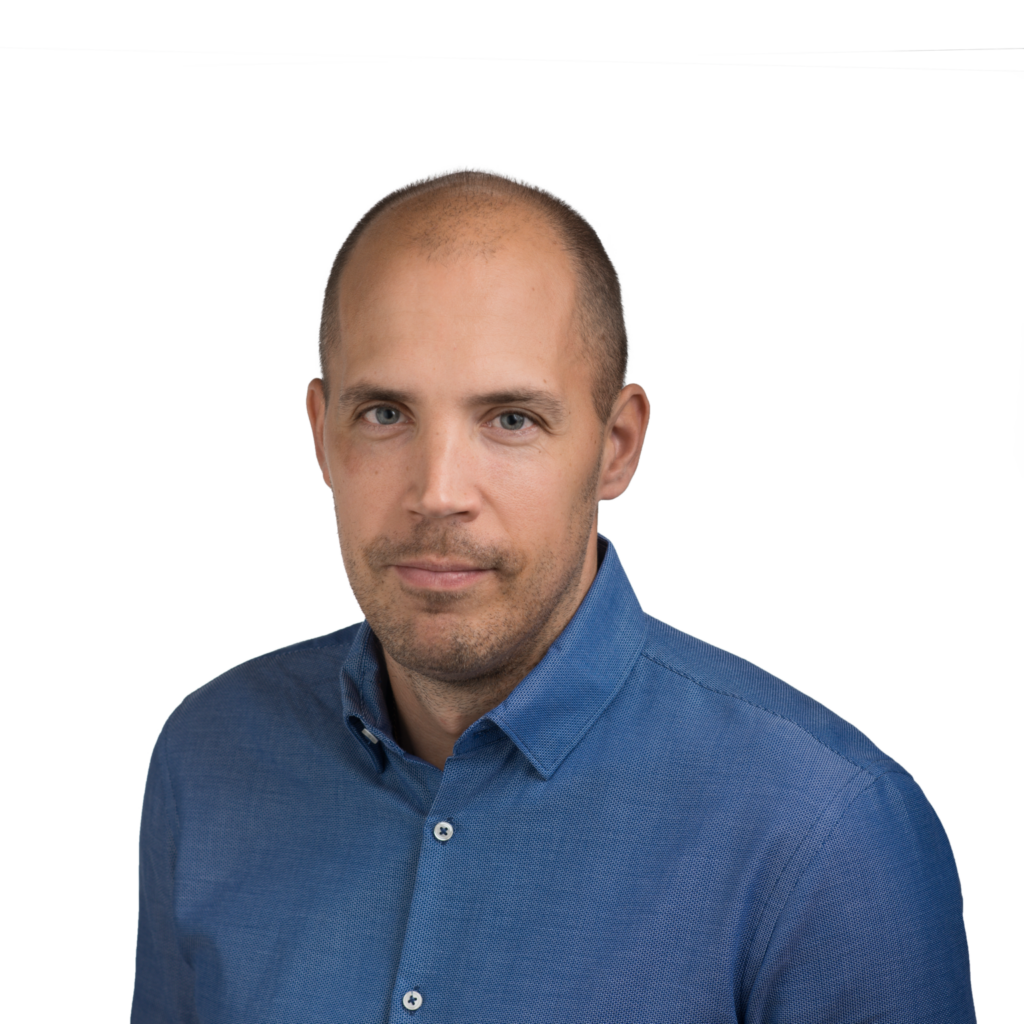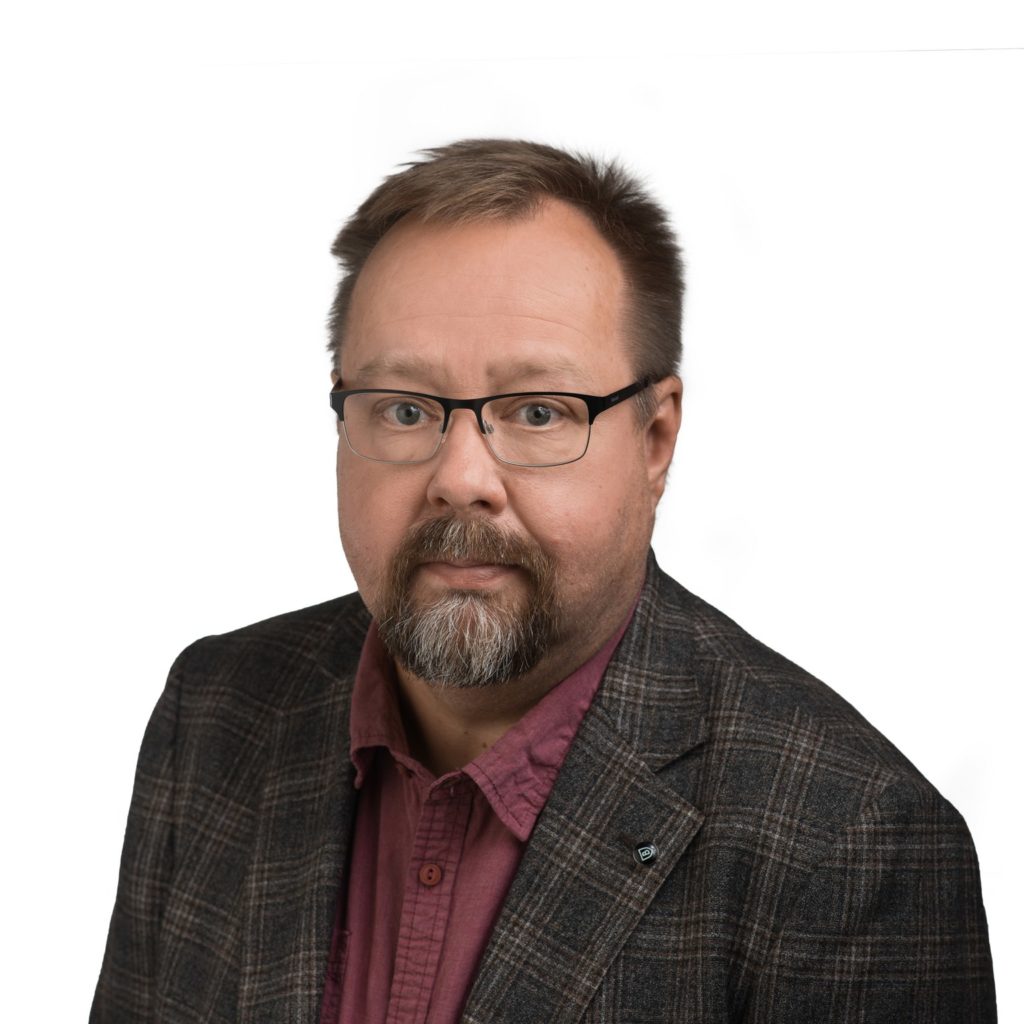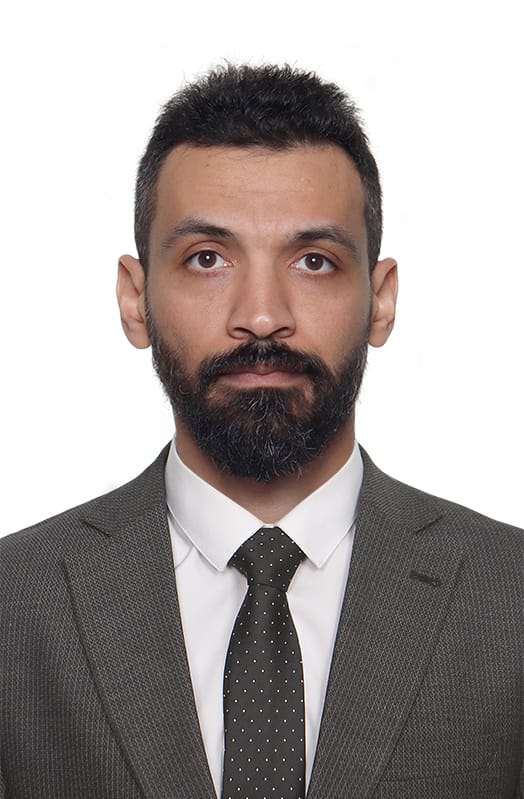 Virtual learning environment (VLE)

In our courses, teaching can be done face-to-face, online or a combination of them, based on what produces the best end result. In online implementations at eSearth, we use the Moodle platform, whose H5P extensions enable pedagogically well-functioning solutions for different learners. Our courses can use, for example, many different tasks, interactive presentations or videos. When students study on the eSearth platform, they can study in their own personal study style.