Development of working life cooperation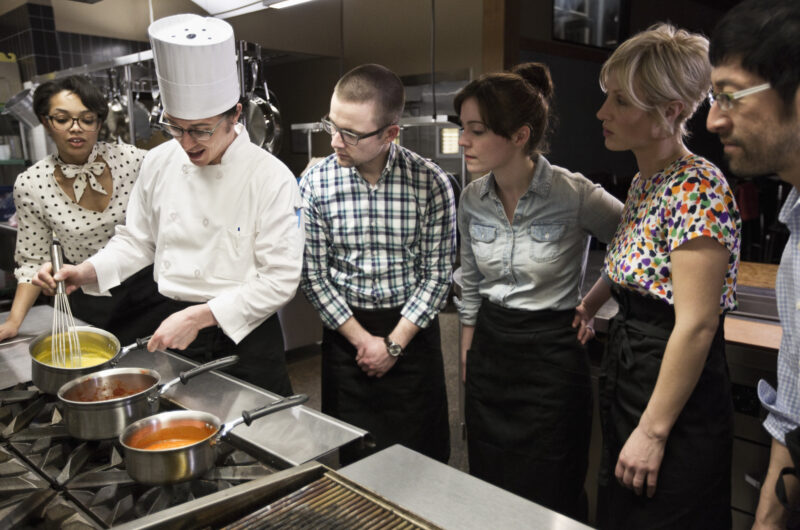 Empower your team with the skills they need for real-world success through our innovative vocational education working life cooperation services. We seamlessly blend academic expertise with industry insights, ensuring your workforce is not just educated but exceptionally prepared for the ever-evolving demands of the workplace.
Why Choose Our Vocational Education Solutions?
Strategic Industry Alignment:
We specialize in developing vocational education programs that align precisely with the needs of your industry. Elevate your workforce with skills that directly contribute to your organizational goals.
Global Best Practices, Local Impact:
Benefit from our international perspective while ensuring our vocational programs are tailored to make a positive impact in your local market. Stay ahead with a global mindset and local relevance.
Hands-On Learning:
Our programs emphasize practical, hands-on experiences, allowing your employees to apply what they learn directly to their roles. Transform theoretical knowledge into valuable workplace skills.
Industry-Embedded Curriculum:
Our curriculum is designed in collaboration with industry experts, providing your team with the latest insights, technologies, and best practices to stay ahead in a rapidly evolving work environment.
Innovation at its Core:
Foster a culture of innovation within your organization. Our vocational education programs inspire creativity, problem-solving, and a forward-thinking mindset among your workforce.
Strategic Industry Partnerships:
Leverage our extensive network of industry partnerships for unique insights and opportunities. Collaborate with leading companies to provide your team with the most relevant and up-to-date knowledge.
Global Talent Development:
Prepare your workforce for success in the global marketplace. Our vocational education programs equip your team with the skills and cultural awareness needed to thrive in diverse business environments.
Measurable Impact on Performance:
Track the tangible impact of our vocational programs on performance metrics. Watch as your workforce becomes more skilled, engaged, and poised to drive organizational success.
Invest in Your Team's Professional Growth:
Partner with us to invest in the future of your company. Empower your employees with vocational education that propels them to new heights in their careers and contributes to the overall success of your organization.