Automation, Advantage Stage 4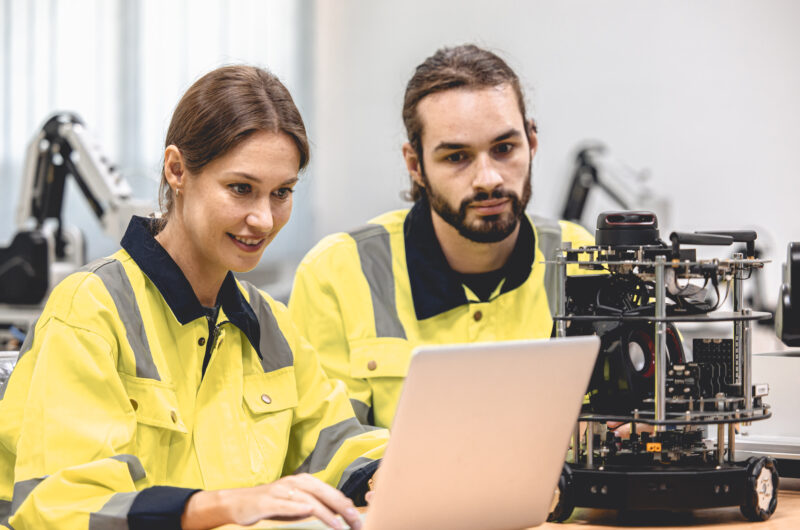 Set is intended for electricians continuing their studies after Stage 1 and Stage 2. The training equipment is based on the KNX real estate bus standard.
This set is mainly intended for electricians.The equipment and the related learning and training material have been prepared for home automation beginners, but the equipment can also be easily expanded if necessary. The equipment is available both as a KNX-based solution and as a solution based on ABB's Free@home. Clear teaching materials and practice tasks are available for both systems.The exercise equipment is available in two different sized models, a larger upright model and a smaller table model. With both training equipment, you get to know the same components and perform the same exercises.
3J-KVT / KNX Building bus technology