Certificate training for a wet room waterproofer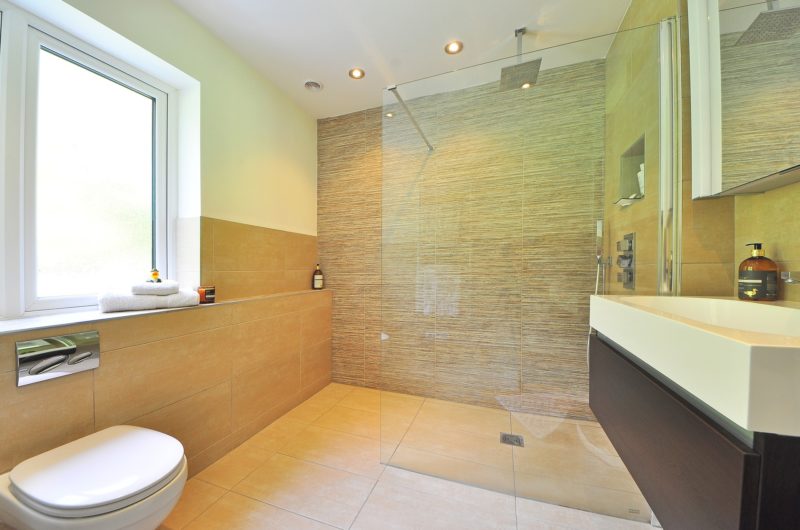 Those who have participated in the personal certificate training for a wet room waterproofer can independently perform waterproofing work in the wet rooms of buildings according to the regulations, design documents and installation instructions, following the correct work order.
Target group
The training is intended for those who work as waterproofers of wet rooms, who have sufficient work experience (at least 1.5 years) in the building industry and work experience in the construction of wet rooms.
Implementation
The training includes one theory day, a written exam and a work demonstration with certified liquid waterproofing under construction site conditions.
Content of the wet room waterproofer certificate course
Building physical phenomena affecting wet spaces
Base structures of wet facilities/ensuring quality
Measurement of the quality of waterproofing
Construction regulations and instructions
Details and work explanations of wet facilities
Pass-throughs for wet rooms, e.g. floor drain
Exam (on site)
Display of waterproofing work, work plan (on site).