Welding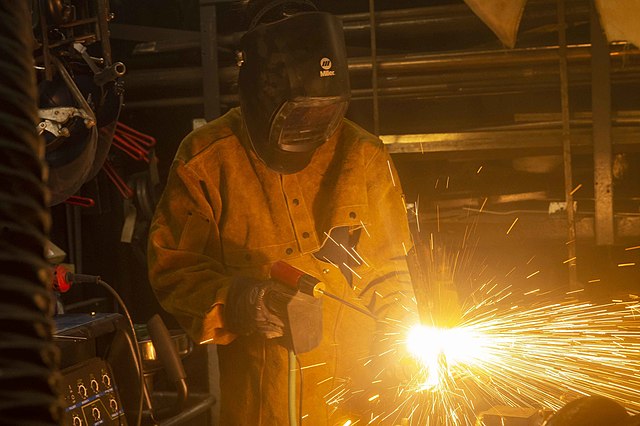 Basic training in welding is suitable for those who entering the metal industry to acquire the basic skills of the profession or as additional training for those with training or work experience in the field.
In the welder's additional training, one learns about the most typical use of machines and welding equipment in the plate, pipe and metal construction industry, as well as daily maintenance procedures. You will also become familiar with the types of additives and welding gases used.
A person who has undergone additional training in welding can work independently in various welding jobs in the engineering industry in accordance with verbal and written instructions. He has basic knowledge and skills of the most common mechanization equipment used in welding work and knows the content of the welding operator qualification test standard SFS-EN 14732.
During the training, you can perform welding tests according to the SFS-EN ISO 9606-1 standard with stick, MIG/MAG and TIG methods.